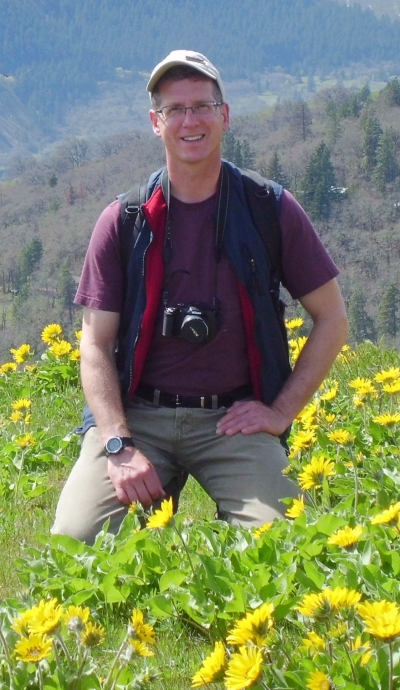 Nature/Nurture Landscape Design is a Portland-based firm that specializes in creating functional, yet distinctive landscapes for private homeowners throughout the greater metro area.
I can help you figure out how to make the best use of your outdoor spaces and guide you in selecting plantings that will suit your needs and complement your personal style.
If you decide you would prefer to do most of the work yourself, or wish to phase in improvements over several years, I will work with you to prioritize next steps and acquire plants on your timeline.
Nature/Nurture Landscape Design provides these added benefits:
Assists you in coalescing your ideas into a well-conceived, workable plan.
Works with any budget, large or small.
Directs you to the best landscape contractor for your project.
Provides a well-planned design for easier maintenance and year-round color and interest.
Enables your landscape to stand out among your neighbors!

Contact Bruce today for a free initial consultation and to learn more about transforming your yard into something extraordinary!  Call 503-957-7347 or email nature.nurture@hotmail.com.



Time to Order Your New Seed Catalogs for Spring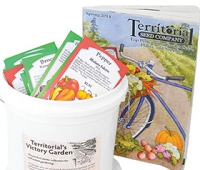 This is the time of year we anxiously await seed catalogs arriving in our mailboxes.  We may not be able to work outside but we can always get plants started to be ready when the soil warms up. Here are a few respected companies to try:
Territorial Seed Company
Baker Heirloom Seeds
Nichols Garden Nursery
Pine Tree Garden Seeds
Ed Hume Seeds


Visit Bishop's Close Garden at Elk Rock
Portland is fortunate to have a celebrated garden created by Peter Kerr on a large parcel of land above the Willamette River in the Dunthorpe neighborhood. John Olmsted of the well-respected Olmsted Brothers Landscape Architecture firm helped site the Scottish-inspired home and design the layout. When Mr. Kerr died in 1957 the house and gardens were given to the Episcopal Bishop of Oregon with the stipulation that it be open to visitors.  The title of the property was named after Elk Rock, a small island in the Willamette River just below the property. 
The 13-acre garden has many stately mature trees and, at this time of year, is graced with a profusion of witchhazels, hellebores, various bulbs and other wonderful late winter/early spring blooms. For more information visit their website.
SaveSave
SaveSave
SaveSave
SaveSave
SaveSave
SaveSave
SaveSave
SaveSave
SaveSave
SaveSave
SaveSave
SaveSave
SaveSave