I specialize in creating landscapes that stand out in your neighborhood!
My name is Bruce Hegna and I create functional, yet distinctive landscape designs for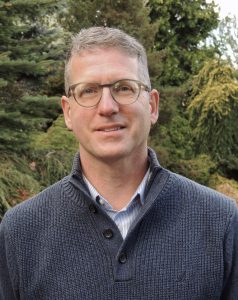 homeowners throughout the greater Portland metro area.
I can help you figure out how to make the best use of your outdoor spaces and, with your input, select plants that will suit the needs of your site as well as fitting your maintenance requirements and personal style.
If you decide you would prefer to do most of the work yourself, or wish to phase in improvements over several years, I will work with you to prioritize the next steps and can assist in acquiring plants to fit your timeline.
In addition, I can:
Assist you in coalescing your ideas into a well-conceived, workable plan.
Work with any budget, large or small.
Direct you to the best landscape contractor for your project.
Provide a well-planned design for easier maintenance and year-round color and interest.
Contact me today for a free initial consultation and to learn more about transforming your yard into something extraordinary! Call 503-957-7347 or email nature.nurture@hotmail.com.
SaveSave
SaveSave
SaveSave
SaveSave
SaveSave
SaveSave
SaveSave
SaveSave
SaveSave
SaveSave
SaveSave
SaveSave